Studio 99 Design Cell is a creative design enterprise that offers multi-faceted and comprehensive services in the realm of architecture design, planning, retail creative graphics and interior design.
Christened thus because of the 'perfectness' of the number 99, its inherent allusion to symmetry, form, and harmony in multiplicity – we endeavor that every project we take up will serve as testimony to these very values, our core design philosophy.
While the creation of a signature design style remains a cherished dream for us, we believe that aesthetics should be a direct product of the practical constraints and functional rigors that govern the molding of space.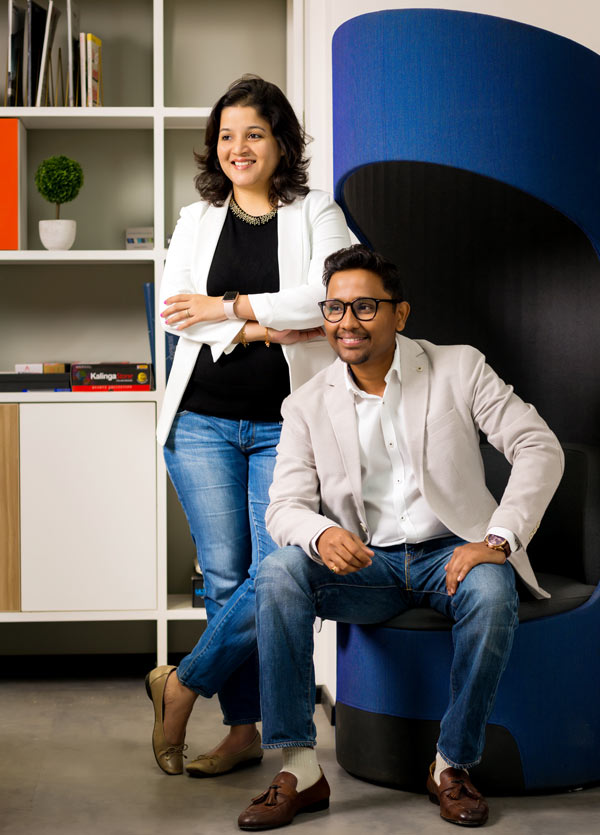 What Studio 99 design cell has to offer a Client are the qualities of vision, creativity, design skill and professional expertise.
VISION : Studio99 design cell brings a unique to project its unique vision. This includes an ability to visualise opportunities and options, and to explore the potential of a site.
DESIGN SKILLS: We utilise our design skill to translate the Client's aspirations into three-dimensional form. This form is a response to both the brief and the environment; consideration of both elements is essential to a successful project. This is a unique and valuable skill that the Architect acquires as a result of extensive training and day-to-day experience of the complicated building process.
COMPREHENSIVE PROFESSIONAL SERVICES: Vision and design skill are complemented by the our professional approach. At studio99 designcell we possess a broad base of skills across a range of diverse disciplines –
1. Architecture & Interior Designing
2. Urban Design & Master Planning
3. Cost Analysis, Contract Management
We overview and undertake the entire building & interior design to execution process as comprehensive service.
CREATIVITY FOR THE PROJECT: We have an intelligent and inquiring open-mindedness, which fosters creativity. We are also analytical and can evaluate objectively each fresh idea we produce. We have a four-dimensional concept of scale; three of space and one of time.
COMMUNICATION: We engage with clients in order to gather information effectively, and to explain ideas by words and drawings, and be able to manage others, particularly with other specialists in the building industry.
RESPONSIBILITY: We Studio 99 design are responsive, responsible and accountable to the Client throughout the life of the project- from concept to completion and sometimes even beyond which leaves the Client free from too many tensions.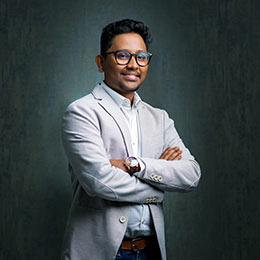 Ar. Aniket Pawar(B.Arch, M.Arch)
Founder Partner, COA IIID
A perpetual quest to create what will forever be framed by time.
Aniket believes in design that transcends the endless quagmire of jargon and labeling, veering instead to a philosophy of creating spaces that are enshrined to memory, framed and loved through time. His approach is not dictated by the presumptions or trappings of a particular style. He instead considers himself a disciple of the craft, committing to an organic process of thought and dialogue that makes every project unique – a prerogative of its own distinct constraints and opportunities.
Poonam Pawar
Founder Partner, Interior Designer
The fountain pen to every imagined strain of poetry, she is instrumental in helping vision find utterance.
A realist with an appreciation for the fantastic, Poonam leverages her rare capabilities of finding the common ground between form and function. Skills honed over years in practice, she considers every project akin to a muse deserving to be cast in the best possible light, chiseled to perfection. Seamless execution precluding compromise on any artistic front is her cherished forte.